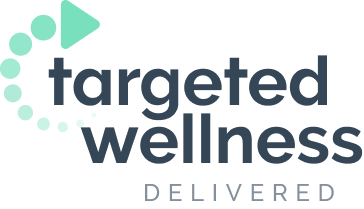 Wellness Programs
Say hello to health made simple and easy.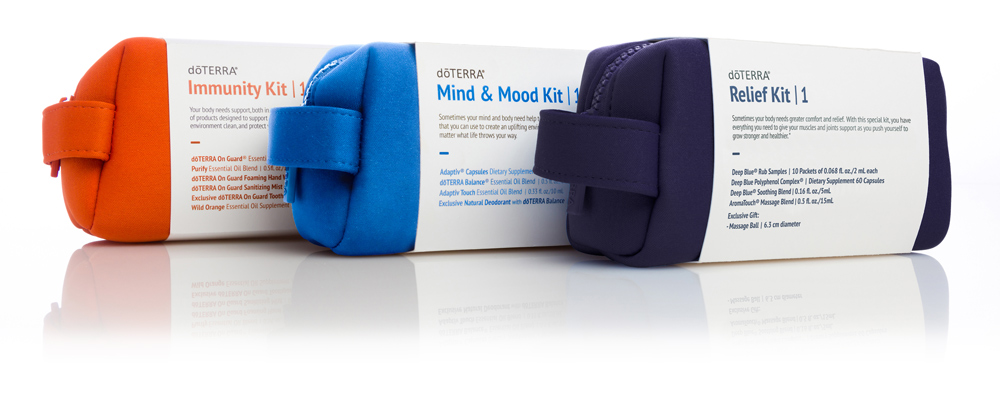 How It Works
Automatically get a new kit every month while you're in the program.
Mind & Mood Wellness Program
Get wellness delivered straight to your door with our special Mind & Mood Wellness Program. Each month for three months, we'll send you a new collection of products specifically selected for their supportive benefits. Retail: $75.00
There will also be holiday Doterra Specials available starting November 2nd. Click here for details. https://www.doterra.com/US/en/pl/holiday-offers
If you would like to order any of DoTerra's essential oils, you can find out more information about all of DoTerra's wonderful essential oils and products at my.doterra.com/karenachterman1 . I have used other essential oils and have found that these are far superior and you really get what you pay for. If you are interested in being a member and getting 25% all the products they sell, click on the above link, then click: Become a member and then pick an enrollment kit (if you pick one of these the $35.00 1st year fee is waived), or you can simply pay the $35.00 membership fee and buy individual oils. All future orders will be 25 % off as well! We can also set up your account the next time you are in the office if that is easier for you. We are also happy to order oils for you, so let us know if you'd like to order any. If you have additional questions, please let Dr. Karen know.