Going back to school is an exciting time of year, even if things are very different this year. Help your kids get back into the routine with Thinker®, InTune®, and doTERRA Motivate® Touch. Each of these blends have fresh, exciting aromas that help create an atmosphere that's perfect for studying.
This month only, all these blends are available for 15% off while supplies last!
Additionally, as a special back-to-school treat, you can get the Brevi® Diffuser and exclusive Stronger® 5 mL—again, while supplies last!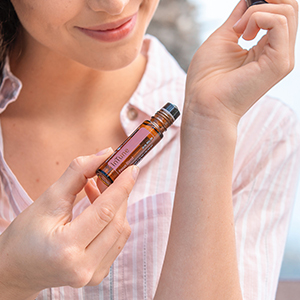 InTune
Apply to the temples and back of the neck as part of a work or study routine.
Apply to the wrists or back of the hands and inhale deeply.
Dispense on a clay pendant, placing on a desk or in other key areas in a classroom or workspace.
doTERRA Motivate Touch
Prime your wrists for a day of hard work.
Apply to the back of the neck before giving a speech.
Apply to pulse points before participating in sporting events or other competitions.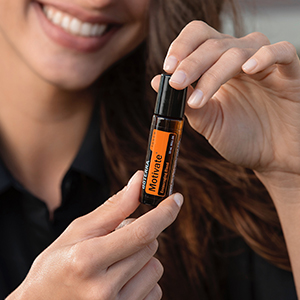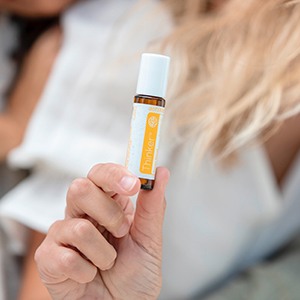 Thinker
Keep on hand in your purse or child's backpack and apply as needed.
Roll onto the wrists or hands and inhale deeply before a test.
Apply as part of your studying practices.
Stronger
Use to promote feelings of wellness and vitality when environmental threats are high.
Diffuse to refresh your environment
Apply topically to soothe and comfort distressed skin and promote a healthy-looking appearance.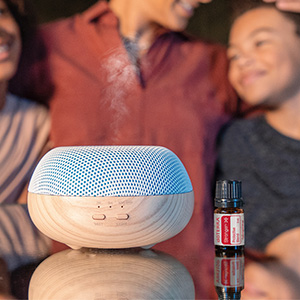 If you would like to order any of DoTerra's essential oils, you can find out more information about all of DoTerra's wonderful essential oils and products at my.doterra.com/karenachterman1 . I have used other essential oils and have found that these are far superior and you really get what you pay for. If you are interested in being a member and getting 25% all the products they sell, click on the above link, then click: Become a member and then pick an enrollment kit (if you pick one of these the $35.00 1st year fee is waived), or you can simply pay the $35.00 membership fee and buy individual oils. All future orders will be 25 % off as well! We can also set up your account the next time you are in the office if that is easier for you. We are also happy to order oils for you, so let us know if you'd like to order any. If you have additional questions, please let Dr. Karen know.